Featured Product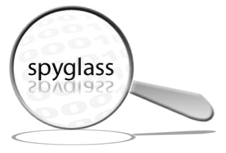 The Spyglass tool is designed to help analysts explore very large collections of unstructured text documents. Spyglass uses a domain ontology to index documents and provides retrieval and visualization services based on the o...
Featured Project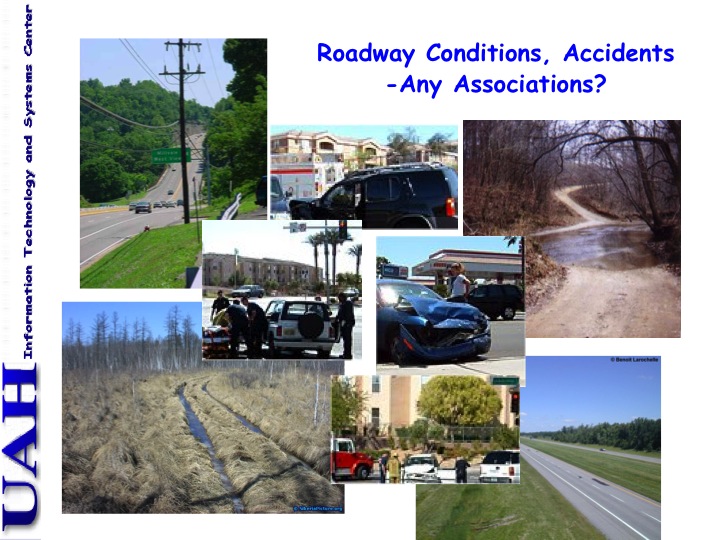 Decision makers working to improve transportation systems must constantly balance the need to improve roadway safety through infrastructure investment with constraints of available resources. This project attempts to apply a...
ABOUT US
The Information Technology and Systems Center (ITSC) conducts multidisciplinary research at the University of Alabama in Huntsville in many facets of information technology. Basic and applied research is performed to develop new techniques and systems that ultimately solve real-world problems by the transfer of innovative technologies and knowledge. Students, faculty and research scientists are involved in all aspects of the center. ITSC serves as the focal point for UAH research endeavors in information technology and systems and provides leadership in applications of information technology for multiple disciplines and computational environments.