Featured Product

The mobile app "TransplantPro" allows transplant professionals to connect to other transplant professionals. Most commonly used transplant calculators are built into this app. Additionally, the app provides information about...
Featured Project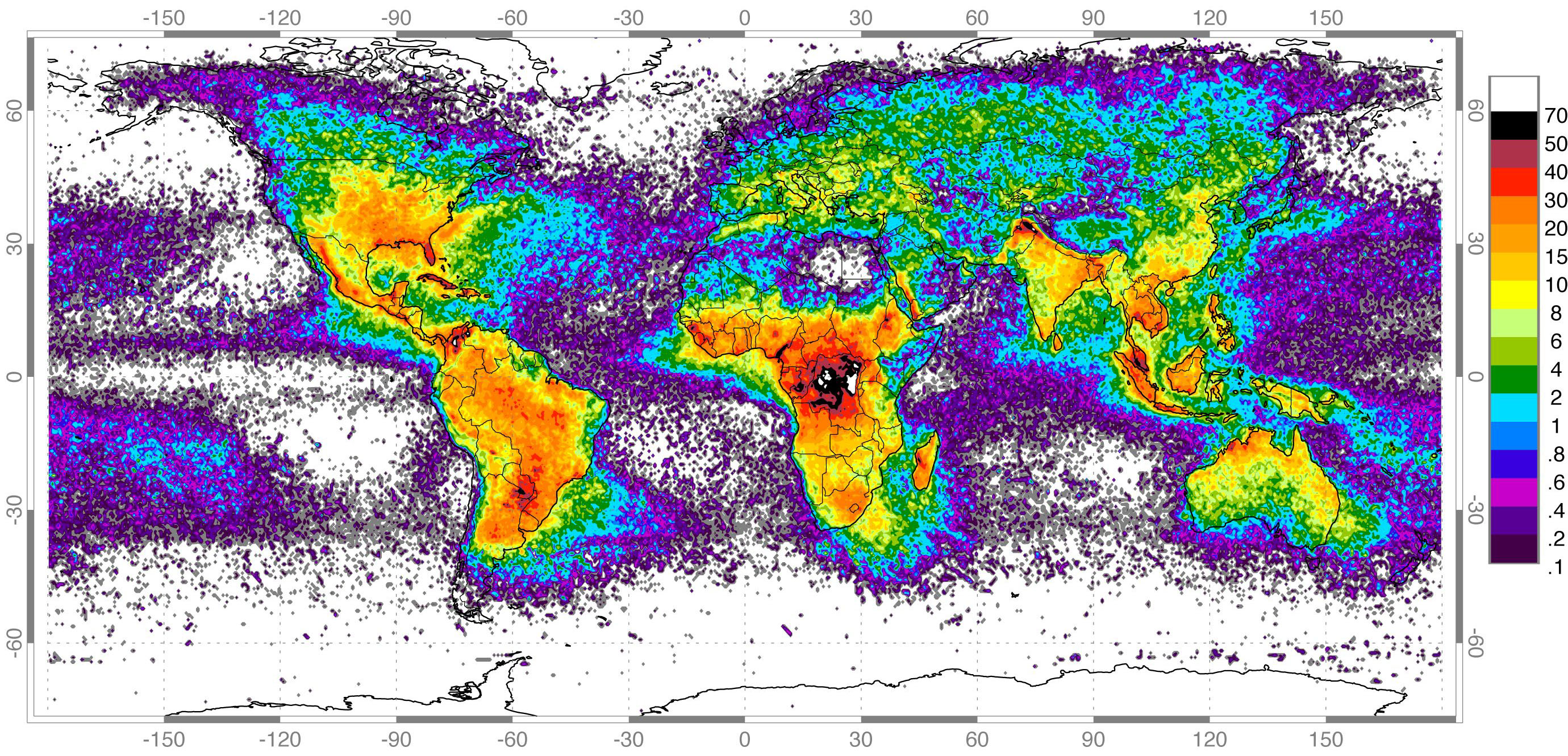 The Lightning Imaging Sensor (LIS) is a space based instrument used to detect the distribution and variability of total lightning (cloud-to-cloud, intracloud, and cloud-to-ground lightning) that occurs in the tropical regions...
ABOUT US
The Information Technology and Systems Center (ITSC) conducts multidisciplinary research at the University of Alabama in Huntsville in many facets of information technology. Basic and applied research is performed to develop new techniques and systems that ultimately solve real-world problems by the transfer of innovative technologies and knowledge. Students, faculty and research scientists are involved in all aspects of the center. ITSC serves as the focal point for UAH research endeavors in information technology and systems and provides leadership in applications of information technology for multiple disciplines and computational environments.