Featured Product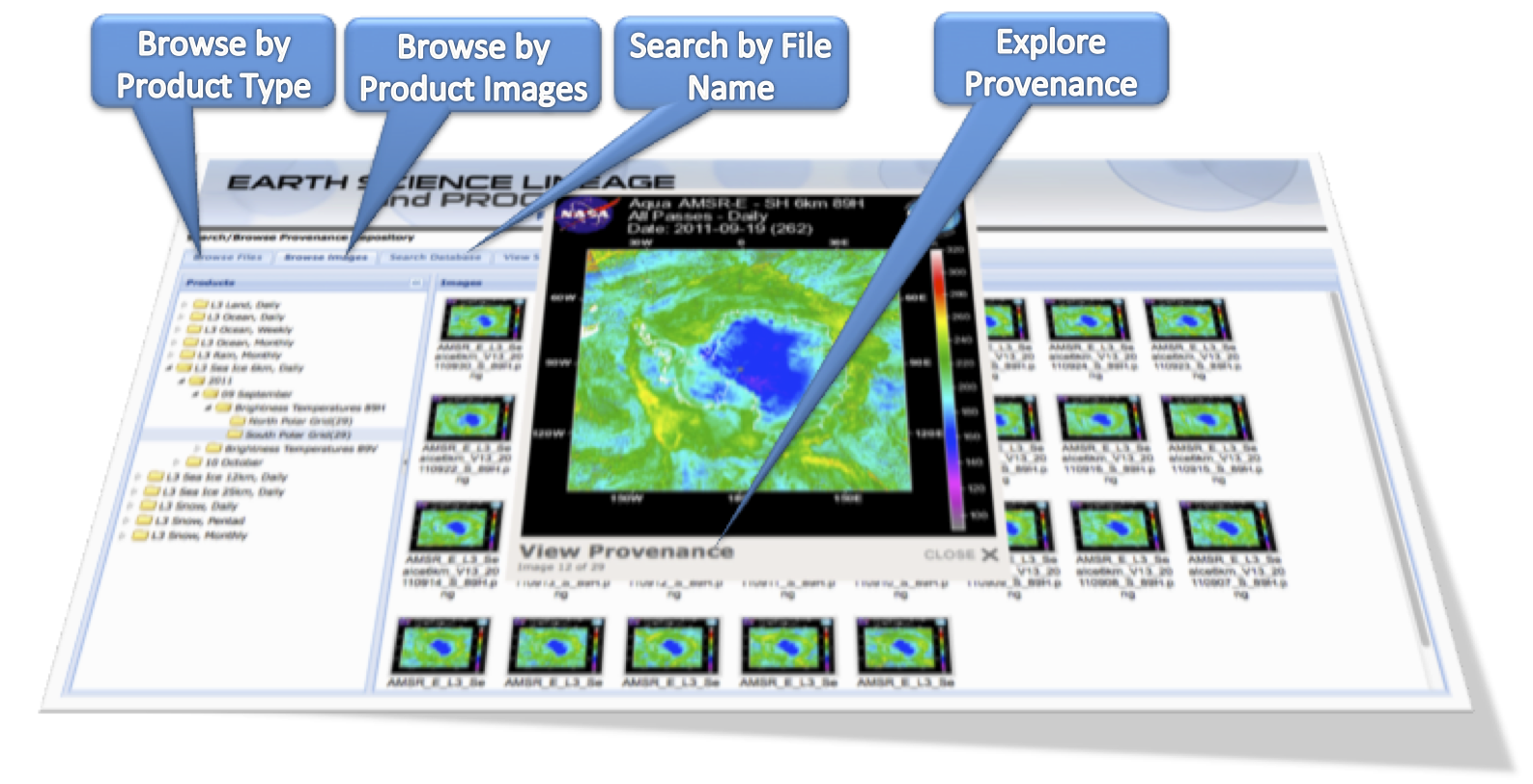 Several provenance collection and display tools have resulted from provenance research at ITSC in conjunction with the AMSR-E SIPS.The
Earth science Library for Processing History (ELPH)
is a provenance collection so...
Featured Project

Alabama Fires is a collaborative effort with the UAH Atmospheric Science Dept, ITSC, and the Alabama Forestry Commission, to predict air quality impacts resulting from prescribed burns throughout the state. The ultimate goal...
ABOUT US
The Information Technology and Systems Center (ITSC) conducts multidisciplinary research at the University of Alabama in Huntsville in many facets of information technology. Basic and applied research is performed to develop new techniques and systems that ultimately solve real-world problems by the transfer of innovative technologies and knowledge. Students, faculty and research scientists are involved in all aspects of the center. ITSC serves as the focal point for UAH research endeavors in information technology and systems and provides leadership in applications of information technology for multiple disciplines and computational environments.