Featured Product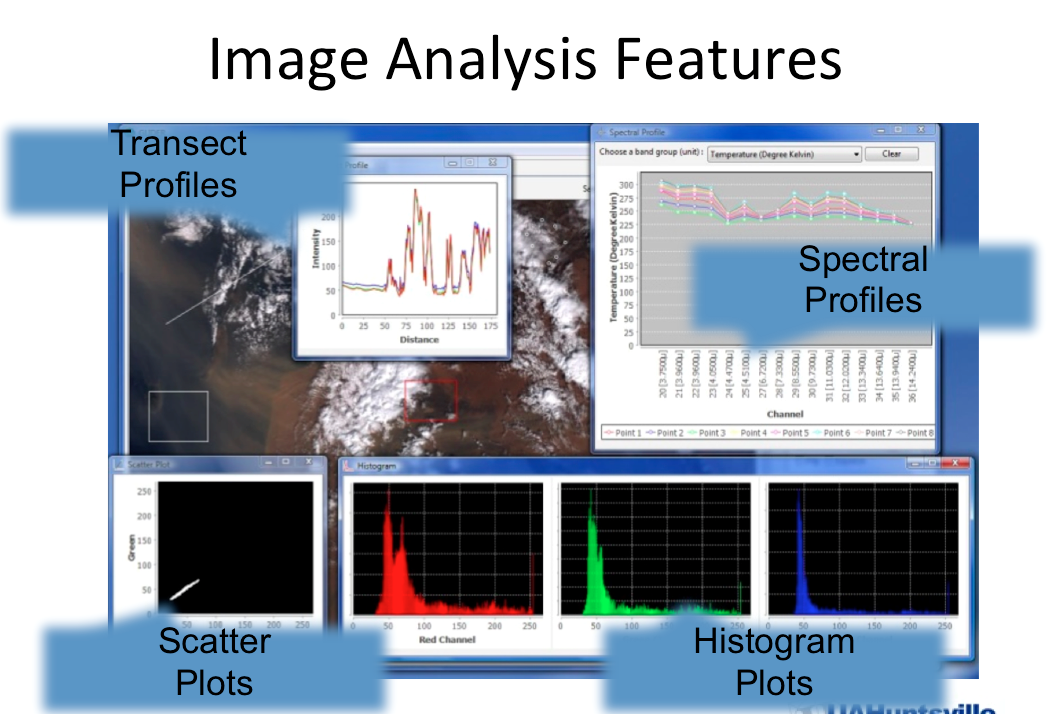 GLIDER is a FREE tool to easily visualize, analyze and mine satellite imagery. GLIDER allows users to visualize and analyze satellite data in its native sensor view. User can enhance the image by applying different image p...
Featured Project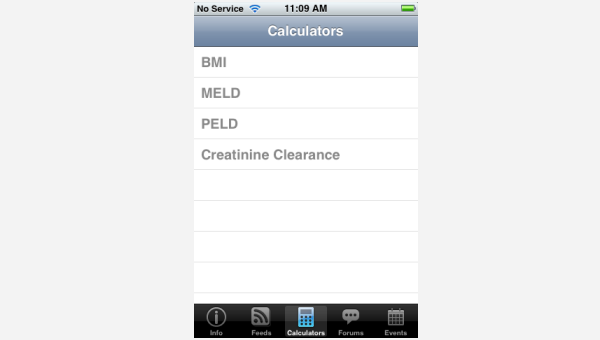 Funded by UAHuntsville URII grant, "Mobile Application for Healthcare Providers in Transplant Care" project involves development of a collaborative environment and supporting mobile application for transplant professional...
ABOUT US
The Information Technology and Systems Center (ITSC) conducts multidisciplinary research at the University of Alabama in Huntsville in many facets of information technology. Basic and applied research is performed to develop new techniques and systems that ultimately solve real-world problems by the transfer of innovative technologies and knowledge. Students, faculty and research scientists are involved in all aspects of the center. ITSC serves as the focal point for UAH research endeavors in information technology and systems and provides leadership in applications of information technology for multiple disciplines and computational environments.